Life Sciences Advisory Board
---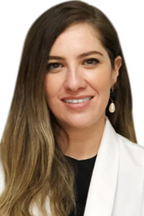 Lizette B. Leos, MD

Dr. Leos joined Stemtech in 2017 having a medical degree from the University of Guadalajara, Mexico, with a focus in Nutritional Supplementation and specializing in Molecular Nutrition. Dr. Leos also has a diploma in advanced studies in Molecular Nutrition and Intelligent Food Design Program from the Monterrey Institute of Higher Education Technology. She also supports product development, appears in Stemtech video presentations and live broadcasts to Independent Business Partners and customers.

---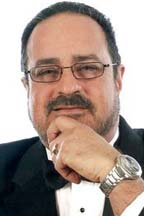 Dr. Enrique Martinez

Stemtech is proud to include Dr. Enrique Martinez to its prestigious board. Dr. Martinez brings an extensive pedigree to the LSAB as a medical advisor. With a wide-ranging background in occupational medicine and general practice, Dr. Martinez has practiced in the U.S. and Puerto Rico. He has also acted as a medical advisor to many global corporations, such as the FAA.

Dr. Martinez is not only a practicing physician, but also a professional network marketer who has a solid and intimate knowledge of the Stemtech nutritional product line.  Dr. Enrique Martinez excelled to become one of Stemtech's highest ranking and valued leaders, having joined Stemtech almost at the beginning. The seasoned medical advisor, as  well as field leader brings a new wealth of opportunity and knowledge as Stemtech continues to forge forward in advancing its stem cell nutrition sciences and entry into other areas focusing on its unique stem cell concept.

---